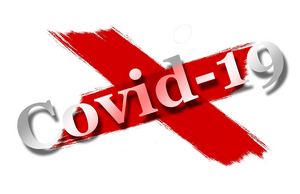 COVID-19 Cayman Hospitality Initiative
As our brand was born on the beaches of the Cayman Islands it was also nourished by the Hospitality workers of the island proudly wearing and promoting our glasses. 
We want to give back so we are making this initiative our default cause for as long as it takes. 50% of your purchase will go to the restaurants who have so generously  turned their business into soup kitchens for the thousands of people who depend on tourism and can't leave the island. Email us for more details and find more ways you can help the people who make a career of serving you.