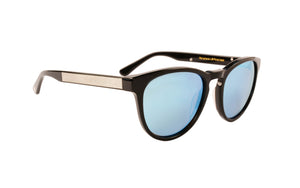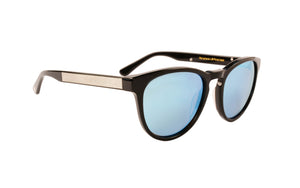 Mods Black Black
Classic semi round wayfarer 
Hand made frames from a combination of our plant based plastic Cellulose Acetate and Bamboo this are our highest quality line. 
50% donation for every pair sold. Pick your Individual, group or cause and add them to your cart. 
For all purchases that do not choose the funds will be donated to The Districts Adventure parks of the Cayman Islands. Building youth adventure parks in every district and the sister islands. Mountain bike , BMX, Scooter and Skate pump tracks and obstacle parks.